Sony FS5 // Promotional Films Devon
Over the last 18 months we have been heavily investing into our filming equipment. The next tool to join the fleet is the Sony FS5! As you can see from the pictures below, it's a fantastic looking piece of kit. The Fs5 is another industry standard camera with 4k and super slow motion capabilities, it really has everything you need to create some really stunning work. The combination of this camera and the Sony A7SII is for us, the perfect two camera set up. Promotional Films Devon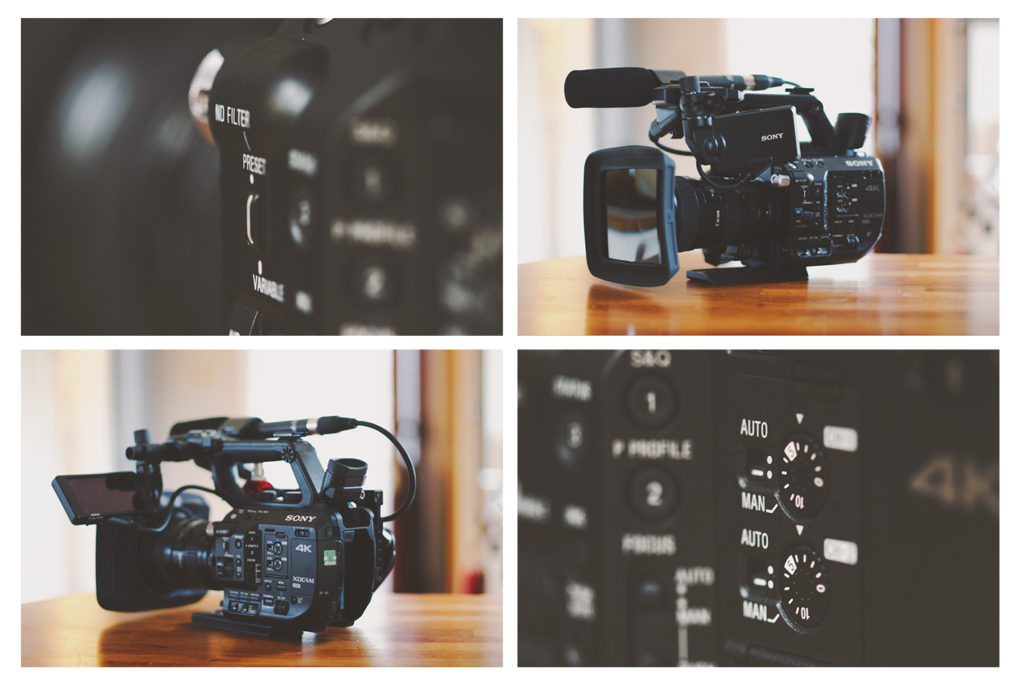 The Kit List // Exeter Based Videographer & Editor
It's really important to make sure that we are constantly keeping up to date with the technology. With the equipment we have, we are bang up to date with a fleet of cutting edge technology to make your films as current and unique as they can be.
Check out our main kit list below, to see what we use to shoot our promotional films:
Sony Fs5 ( Metabones)
Sony A7sii
Peli Case of Canon & Samyang Lens's
Movi Freefly M5 gimbal
Sennheiser 416 Microphones
Manfrotto  Tripods with fluid head
LED Pannel Lighting kit
production Accessories
Professional Mac Video Editing suite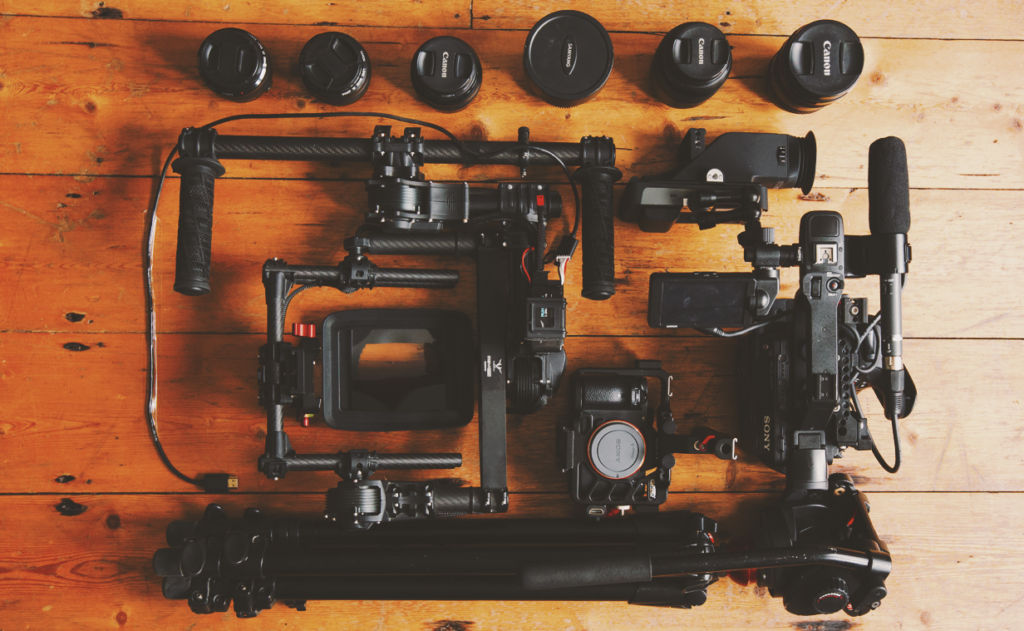 2017 Showreel // Filming & editing Services Devon
Check out out our new showreel which was all shot on the Sony A7sii and Sony FS5.