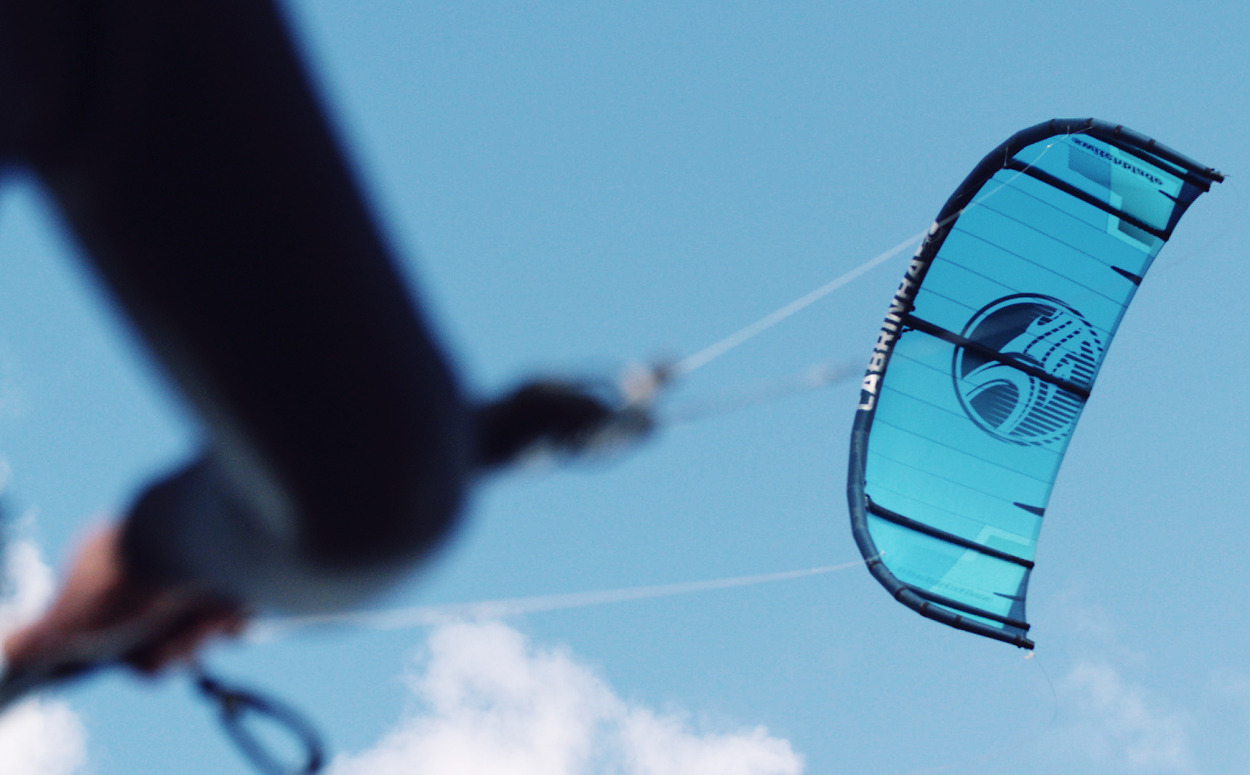 Coda Watersports
The Start of a Movement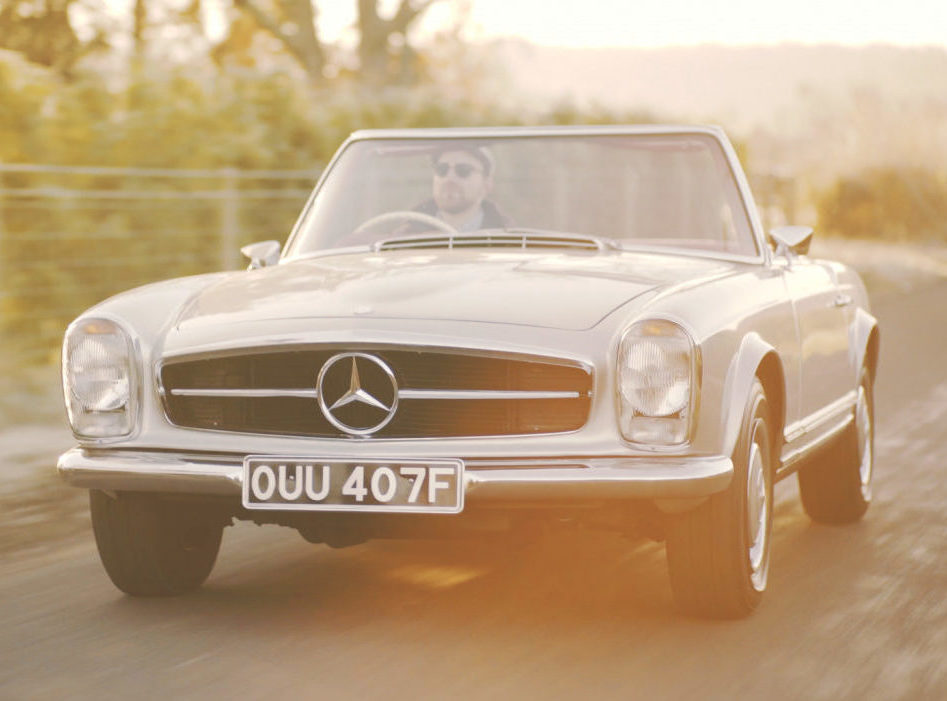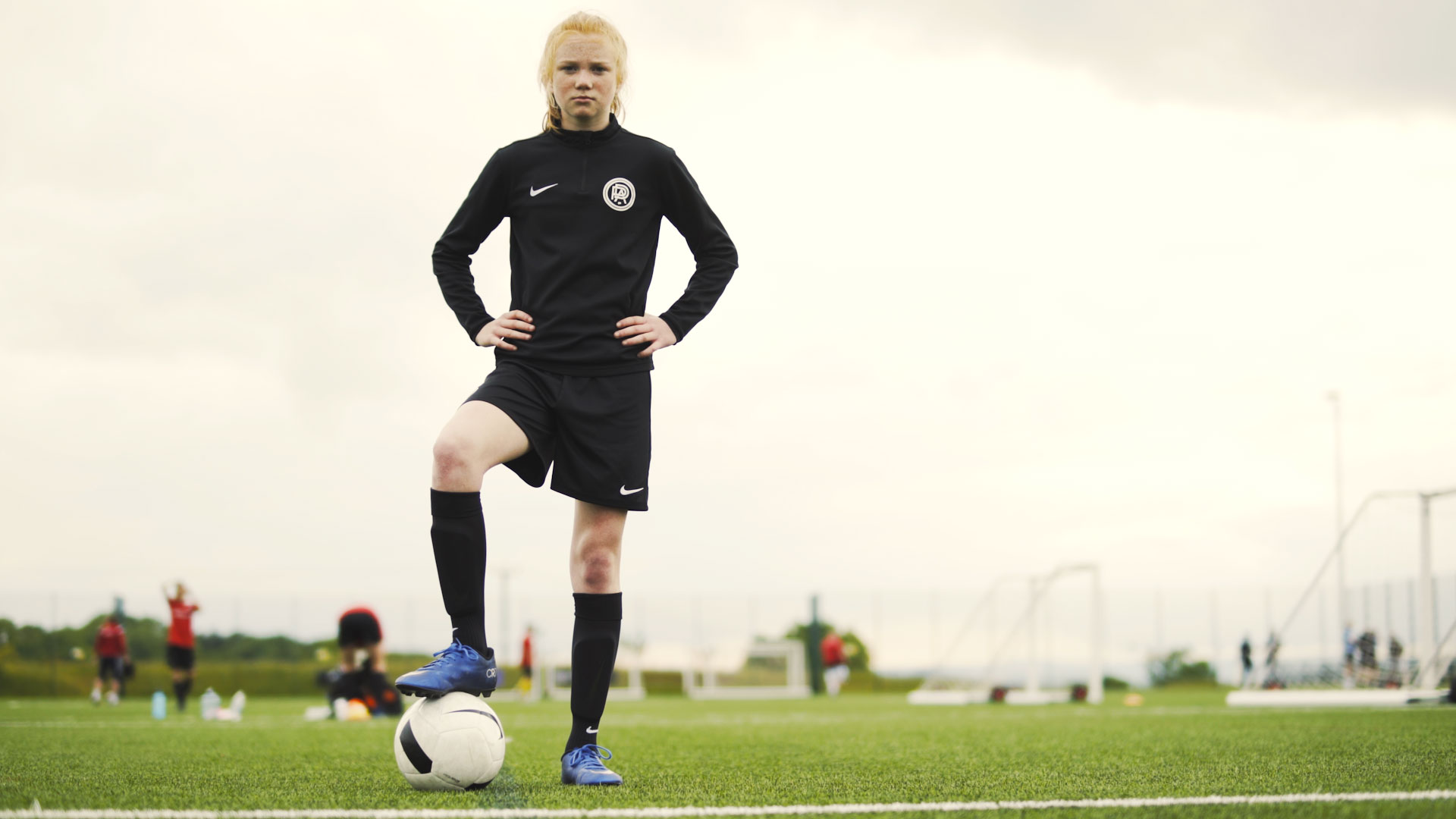 Ready to Level up?
Edge Football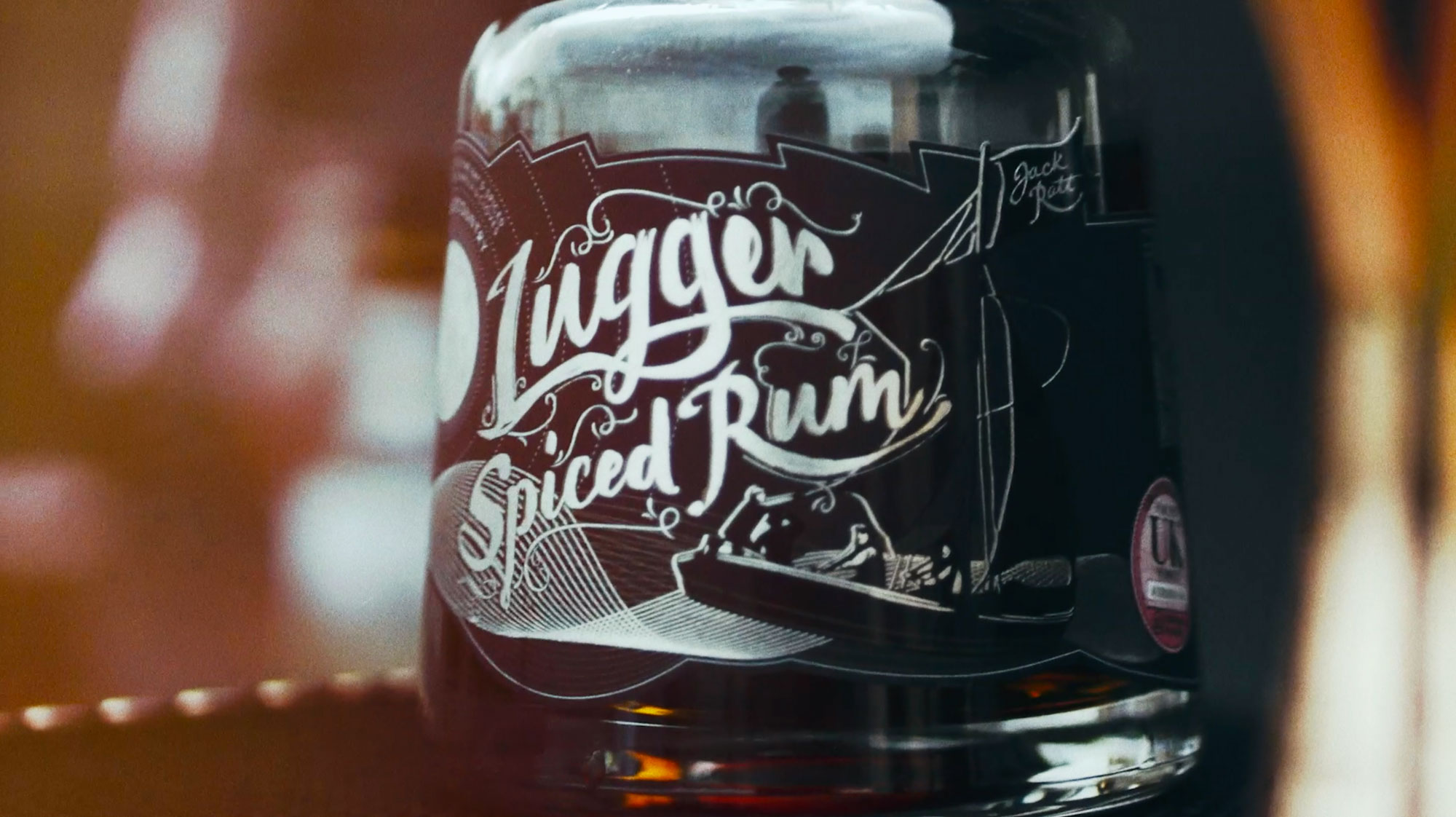 Spicy Lugger Cocktail
Luggers Rum
Video Production in Devon, Exeter and Beyond
"He was great to work with and really took on board all of my comments and created a film that is better than I can ever imagine."
Yazz Nash / Chloe Parker
Video is made to ignite and inspire us. It's wild, powerful and captivating. And it's what we do best.
In this digital world, we use creative videography to inject life into your brand. Bringing you energy and striking visuals, you'll have the perfect platform to engage with the people who matter to you. At Sharp Films, we have established ourselves as one of the leading video production companies in the South West and we are committed to helping businesses grow their brand.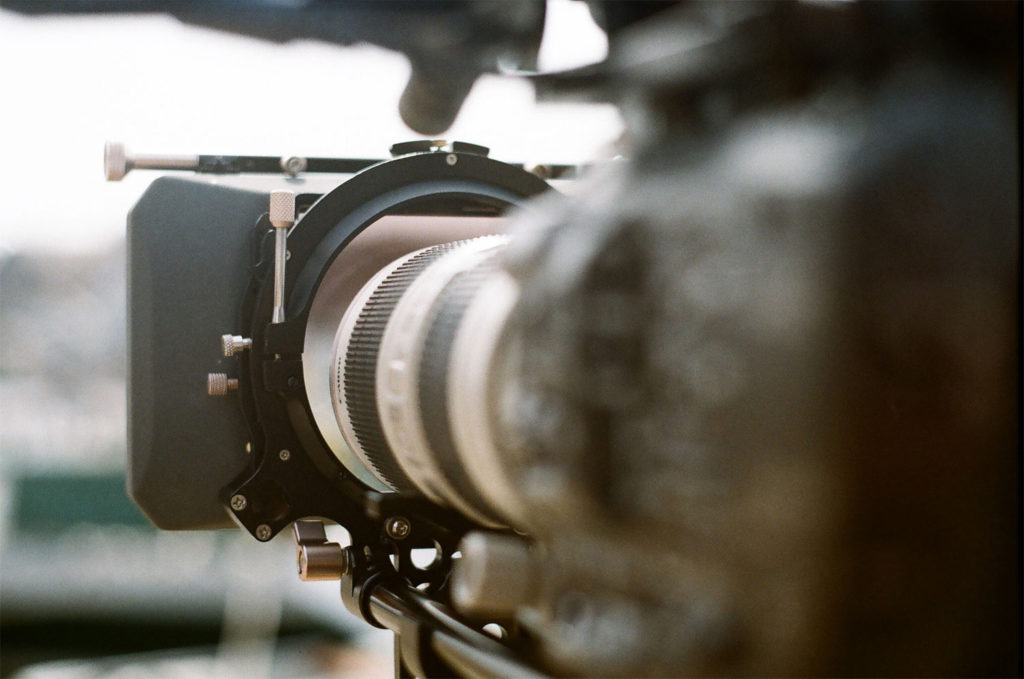 With a fresh and edgy take, our filmmaking is designed to help you build a connection with your audience and leave a lasting impression. Using state-of-the-art equipment, the content we produce is executed to an incredible standard. And as our name suggests, we've got a pretty keen eye for detail, so you can be sure we'll focus on the things that matter the most.
About Me
When it comes to video production in the scenic South West, we deliver powerful digital experiences that will capture attention and make a mark. Fire up your brand with the energy of Sharp Films.
Based in the beautiful South West, Sharp Films was founded by born and bred Devonian, Chris. With a passion for the art of filmmaking, he spent years honing his vision and skill at the creative hub of Falmouth University. Following his studies, Chris decided to put his work into practice, bringing stunning video production to his home town of Exeter.
As an independent business, we recognise the importance of delivering a personal approach. Part of that service means passing the savings onto you; we'll deliver meaningful content that reflects your vision and stays within budget.